A union representing American Airlines pilots is said to be raising concerns about new cockpit procedures, saying pilots are not given enough time and training.
In a statement on Jan. 2, United Pilots is pushing for stronger safety-related pilot training by unilaterally making procedural changes using American Airlines' flight operations management manual.
USA Today reports that APA spokesman Capt. Dennis Tajer said they found general changes to the operations manual and short video that U.S. pilots say are not unique to the aircraft they fly.
"While the APA is not opposed to maritime harmonization, we remain steadfast in our commitment that pilots must be properly trained before working with passengers. This training must be fostered by a stakeholder safety culture that acknowledges and addresses the concerns raised by the APA. It has not happened," the association said. Attempts to train advertising with advertising, while ignoring serious security concerns and well-established best practices, run the risk of significantly eroding security gaps."
Airlines are expected to offer flight discounts, but they will be short-lived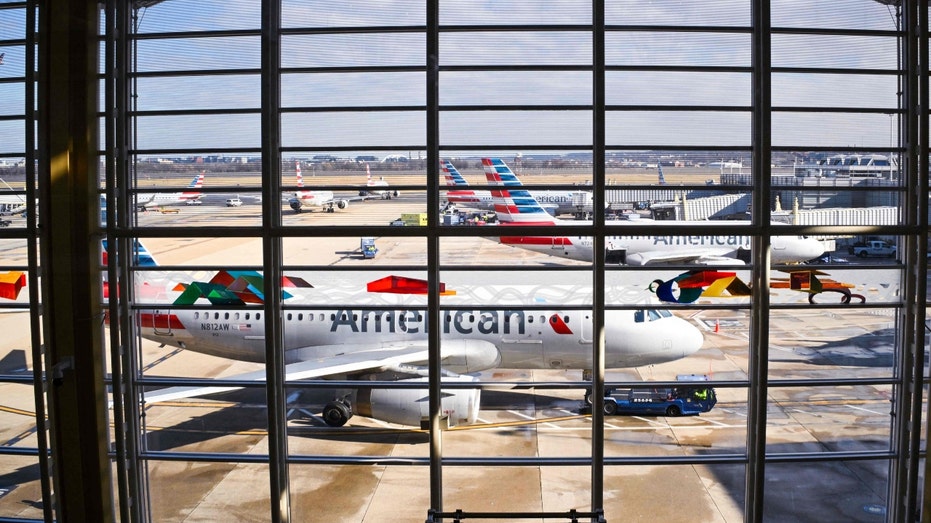 "Simply the management's actions are unwise and unsafe," the director said, adding that operational changes would require how pilots communicate, coordinate and perform flight safety activities during periods of "high-risk flight."
Ticker
Security
last one
Change
change %
AAL
AMERICAN AIRLINES GROUP INC.
14.18
+0.19
+ 1.36%
The statement accused the airline of "putting profits before people," including passengers, and petitioned the Federal Aviation Administration's inspector general for operations "outside of this deadline and relief."
Pilots are urged to thoroughly review operational and manual changes and discuss any concerns before implementing safety measures.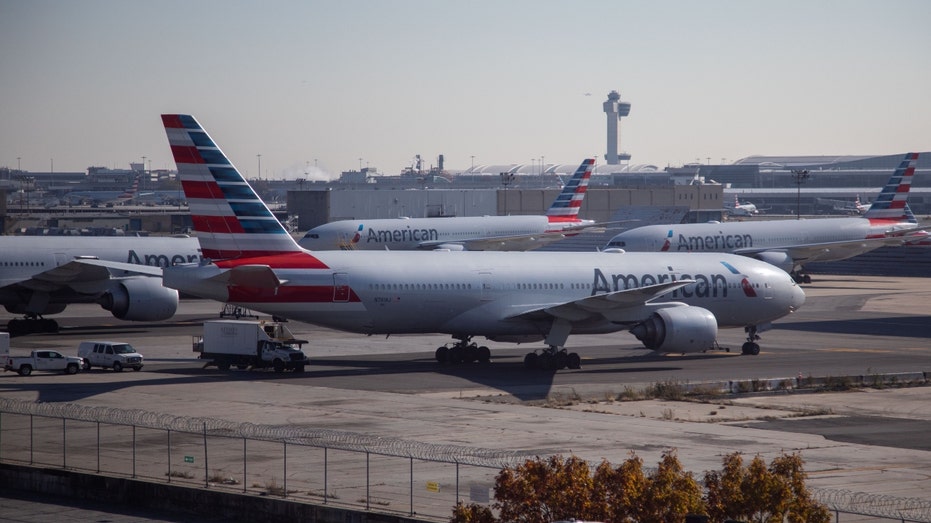 Get FOX BUSINESS on the go by clicking here
"Our commitment to safety is unwavering, which is why we regularly update our aircraft operating manuals to ensure they represent the latest and most reliable information for our pilots. These changes represent industry best practices and ensure improved crew coordination and consistent flight patterns. Pilots can easily cross between different aircraft if they choose," said American. The airline said in a statement to FOX Business.
"These improvements are underway starting in 2021 and are a coordinated effort with the APA Training Committee. In addition, our pilot recognition approach has been approved by the FAA," he added.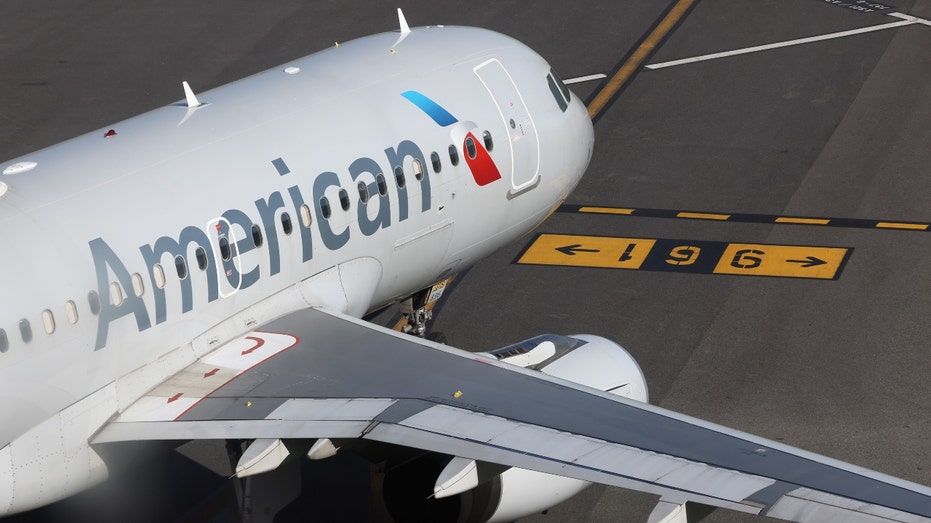 However, Tajer said there was no cooperation with the APA on these particular changes and the union requested a delay in implementing them, which was not accepted by American Airlines.
The pilot said his request for the FAA to intervene was also denied.
Click here to read more about FOX BUSINESS
"The FAA requires airlines to have robust safety management systems that allow employees to report safety concerns. The agency reviews employee reports daily to ensure the safety of airline operations," the FAA told Fox Business in an email.
In a Jan. 1 management letter Tajer shared with USA Today, pilots were advised that "the changes during this training period are so small that incorporating the new calls and procedures into our existing procedures does not pose an undue risk."
"In flight, mixing procedures – which are no longer acceptable – are negligible," Tajer said.