Lockdown has been a tough time for leaders used to getting personally involved. But attracting new starters in the post-Covid environment is even harder
This is one of the topics discussed on September 8th in Grant Thornton's Sheffield office during a series of executive roundtables hosted by TheBusinessDesk.com in partnership with CMS, Grant Thornton and Quarterdeck.
Tanya Holt, a partner at law firm CMS, said: "When everyone was at home it was really difficult to communicate. You say, "Come on a team call and I'd like to see you." But you must be careful not to invade her space.
"It's pretty easy for people to put on a front and say everything's fine when it's not. And just trying to assert yourself when there's a problem without being too pushy is really difficult."


But if leaders found that established employees remain engaged while working remotely, teams could at least draw on their social capital to see them through.
What about new team members? At an event with a focus on leadership, the conversation naturally revolved around the topic of mentoring for future leaders.
Edward Naylor, CEO of Naylor Industries, summarized the problem of remote work. "Where is this 21, 22, 23 year old going to study? Water coolers are included.
"It worries me. How much commitment can one person have to a company where they don't really know their peers and have no banter? I worry that the next generation doesn't have the visibility of the group to go to to learn."


Katrina Ritchie, Gripple's director of human resources and culture, added: "I think we're going to have a crisis in 10 years when it comes to having leaders, effective leaders, in business because they're not developing. How can young people develop their leadership skills when they are behind a screen somewhere else? You can not.
"It could affect our economy, all sorts of things in terms of the way our businesses are going. It's critical and overlooked by many groups in relation to this hybrid work-at-home approach. Who will run our businesses in 20, 30 years?"
Alexis Krachai, Managing Director of Counter Culture, took a more confident approach. He pointed out that today's leaders were once the future generation. "It's not the challenges. In 10 years there will be another crisis. We have one a week at the moment – they're like buses. But they will find their way. That's what people do. We have an amazing ability to adapt and be resilient."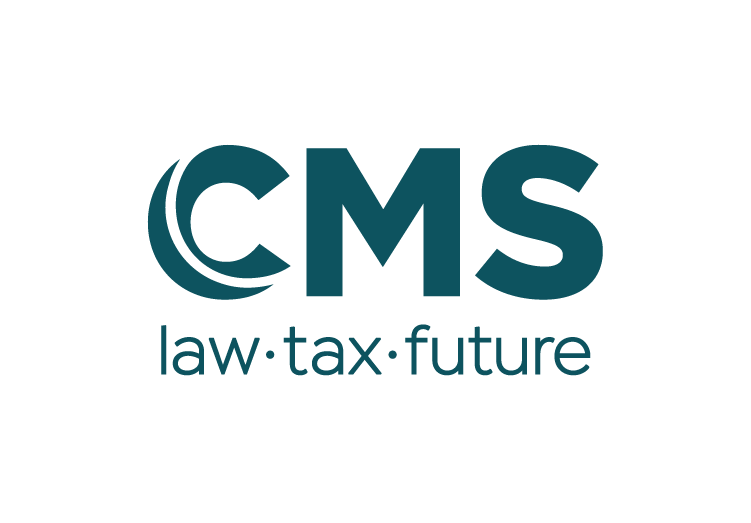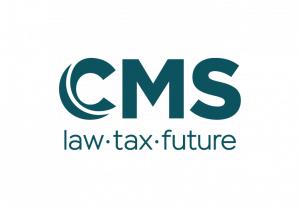 With concerns and cards open, leaders began sharing their solutions
Laura Boutrell, General Manager of Quarterdeck, makes it a point to contact all newcomers. "No matter where they are in the country, I always just pick up the phone and chat for half an hour — or teams quite often — to learn a little bit about them and their background and to encourage them to think about what they do want in their role. And also how they will develop."
But in an insight reminiscent of Stephen Covey's circle of influence and interest model, she added: "However, there will be another generation that is coming. And maybe we're just old-fashioned and they just communicate vertically. And that will be good."