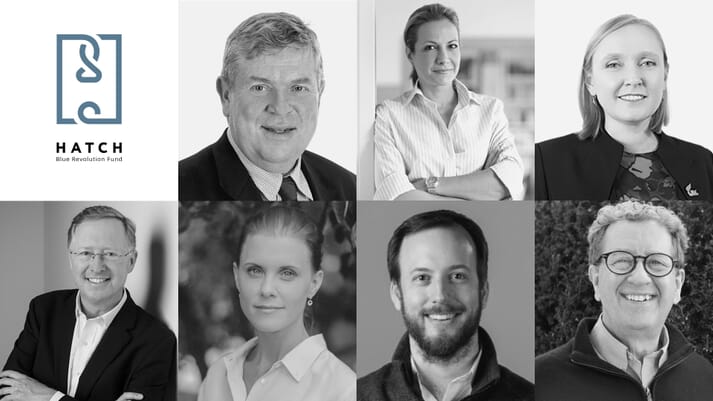 The current aquaculture market is estimated at over US$200 billion. Large multinational companies entered the market in the mid-2010s and professionalized their upstream industries. These feed, pharmaceutical and equipment companies depend on inorganic growth to maintain their competitive advantage. The Blue Revolution Fund will support the growing demand for innovation in the aquaculture sector while actively working to develop more sustainable and regenerative industrial practices. The fund has industry specific knowledge and focus which includes an industry experienced fund management team and a unique and high quality deal flow.
As a result of the first deal, Hatch Blue is ready to make investments – typically with an initial ticket of €500,000 to €5,000,000 depending on the needs of the business. Investments will be made worldwide and will be in the form of shares or equity related instruments.
The fund focuses on investing in high-impact sectors such as next-generation farming systems, regenerative farming, alternative seafood, aquaculture ingredients, nutrition, farming software/hardware, health and genetics.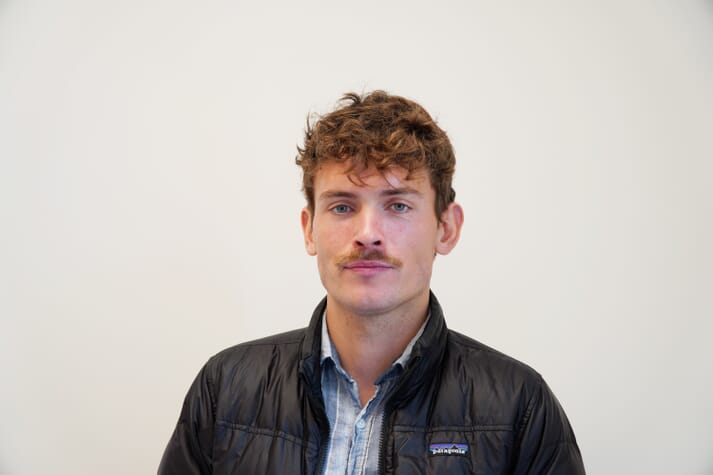 "We are looking for novel feed ingredients that are significantly more sustainable but less expensive than existing ingredients. In the areas of regenerative agriculture, we look for companies that align well with venture-like returns. One area of ​​"next-generation" farming systems that we are particularly keen to explore is high-value species, which typically have a challenging ecological footprint when managed conventionally. Technologies, health or genetic solutions that improve feed conversion ratios or survival rates are also of great interest to us in view of the current rising input costs and the narrow focus on reducing Scope 3 emissions," says Georg Baunach, managing partner and co-founder by Luke Blue.
Novel approach to global impact investing in aquaculture
The Blue Revolution Fund set fund-level targets that were defined before the portfolio composition was known. This gives investors confidence that the team is selecting companies that can positively impact the aquaculture industry. In order to verify the impact, the Fund is working with an independent third party to assess the investment before financing is approved and will continue to monitor and report on the progress of the investment. To our knowledge, this is an industry first for a global fund like ours.
The fund has set 10-year goals and measures the following impact metrics: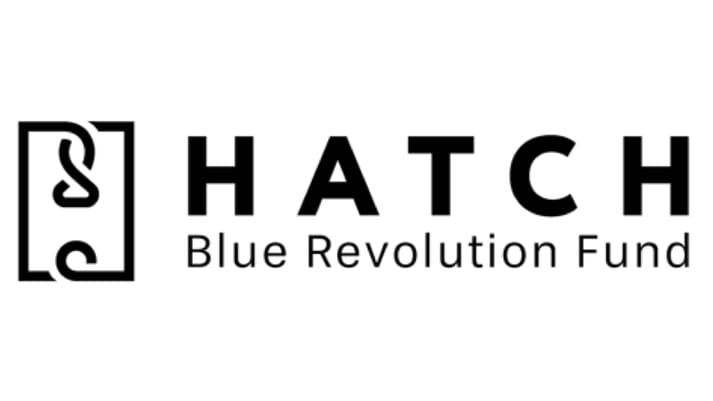 Portions made from sustainably produced seafood
Tonnes of carbon sequestered or CO₂ equivalent avoided
hectares of habitat-forming area
Hectares of coastal area influenced by existing farms with a focus on improved environmental outcomes
tons of nitrogen removed from coastal waters
New jobs created in coastal communities
"While I have full confidence in our own motivation to positively impact food systems, marine health and coastal communities, having an outside watchdog and meaningfully involving him should be best," says Georg Baunach.
*The Fish Site is part of Hatch Blue's investment portfolio but the site retains editorial independence