Tehran: Iranian police have described Mahsa Amini's death in custody as an "unfortunate accident" which they hope will not happen again, Iran's Fars News Agency reported.
22-year-old Mahsa Amini fell into a coma and died after being arrested by Iran's morality police for wearing the hijab in an "improper manner", meaning that she did not fully cover her hair.
She was then allegedly attacked in the police car as she was being driven to a detention center for a "re-education" session.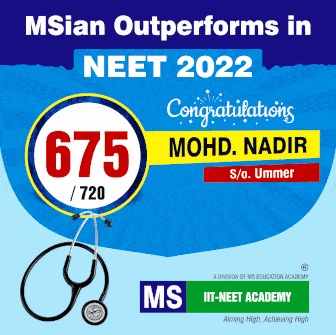 Greater Tehran Police Chief Hossein Rahimi said: "Minimal allegations have been made against the Iranian police. We will wait until sentencing day, but we cannot stop security work."
The protest in Iran resumed on Sunday after Amini's death was announced, and the hashtag #mahsamini in Persian is the most popular on Twitter.
Videos released online showed hundreds of protesters gathering around Tehran University on Sunday, shouting "women, life, freedom".
The Persian hashtag #mahsamini was shared 1.63 million times on Twitter as of Sunday afternoon.
Iranian security forces used tear gas to disperse a demonstration in the north-west of the country and made several arrests.
According to media reports, demonstrators smashed car windows and set fire to garbage cans in the streets.
Internet connectivity has been cut in various places in Iran since news of Amini's death broke, Netblocks, a watchdog organization that oversees internet governance, tweeted on Saturday.
Many users said that they cannot upload videos to Instagram or send content via WhatsApp.
On Sunday, Iranian journalist and human rights activist Masih Alinejad released footage of what she described as a protest at Tehran University in solidarity with Amini.
The US National Security Advisor described what happened to the girl as "unforgivable" and vowed to continue to hold Iranian officials accountable for human rights abuses.
In return, Amnesty International called for a criminal investigation into the circumstances of his death.
Hijab was imposed on women in Iran after the 1979 Islamic Revolution, and members of the vice squad enforce strict dress codes. The agency has been criticized for its treatment of people, particularly young women, in recent years.
Since 2017, after dozens of women publicly removed their headscarves in a wave of protests, authorities have taken even tougher action.