The man's joke photo has spread on social media and left the internet in stitches.
Steve, who goes by the Reddit handle u/UnderhandDrummond, shared the image on Reddit three months ago, where it has since received more than 34,000 upvotes and hundreds of comments.
From the Metro Detroit area, Michigan, she posted a photo of a license photo taken in 2019 with the caption: "My license photo. The only thing the woman who took my photo said was 'Are you okay with this?'"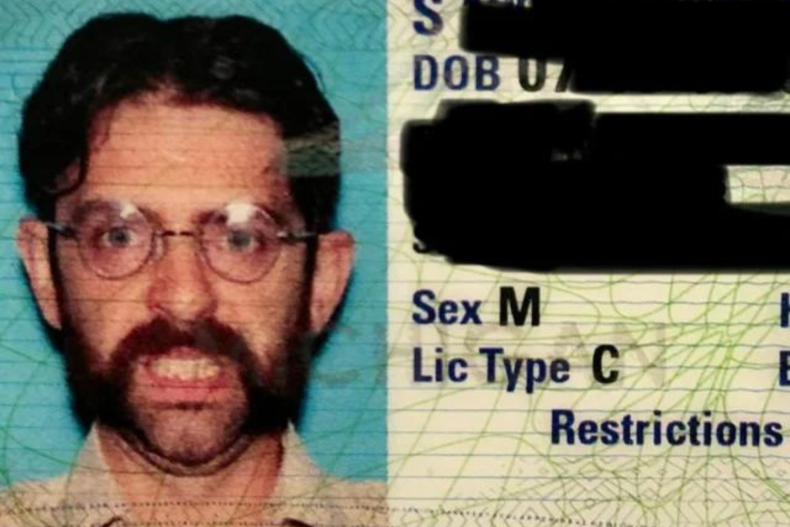 In the picture, Steve pulls a shocked grimace, which has made viewers laugh. One commenter said: "Serious Nigel Thornberry vibes coming from this," while another Redditor wrote: "This is the face I make when I wake up after a night of drinking and remember what all happened."
"My reaction when I first saw it was sheer joy at the majesty of my captured reflection," Steve shared. Newsweek. "My friend and I have been complementing each other with ID photos for years, and this was my greatest achievement."
"You look like a serial killer," said one response in the viral post. Others agreed, joking that the image was: "Coming into a thumbnail for a Netflix documentary in 2023."
Steve replied to the post: "I've had this ID for a couple years now and it never occurred to me that this was the vibe, but judging by the comments here… I'm going to have a new appreciation every time I need to use my ID."
After the photo was taken, he says a woman at the DMV checked to make sure he was happy with the photo: "She said, 'Are you okay with this?'" Steve recalled. "I didn't realize he was too worried."
Many Redditors were impressed that ID was even checked with the driver. One wrote: "They asked you if your picture was OK? In my state DMV workers don't give an ac*** what your picture looks like."
"I don't know why it took so long to share it with Reddit," Steve said. "It's always gotten a great reaction from people when I show it to them, and one day it just occurred to me that it probably translates well on Reddit, too."
The picture received a lot of comments as people joked and laughed at the picture.
"Thanks for making me laugh out loud," said one comment, while another joked that "This looks like a mix of Jim and Dwight, the Wish version," referring to characters from the hit series. Office.
"The day it went viral I did very little work. I pretty much just basked in the glory of my fake internet scores and nervously paced my kitchen obsessively looking at the post stats," joked Steve. "Fortunately, I am self-employed and was able to sustain my 24-hour virus financially."